A popular solution for "linking" computers into a single network for small offices is LAN . The local area network for up to 10 working machines is based on the use of the popular Ethernet network protocol.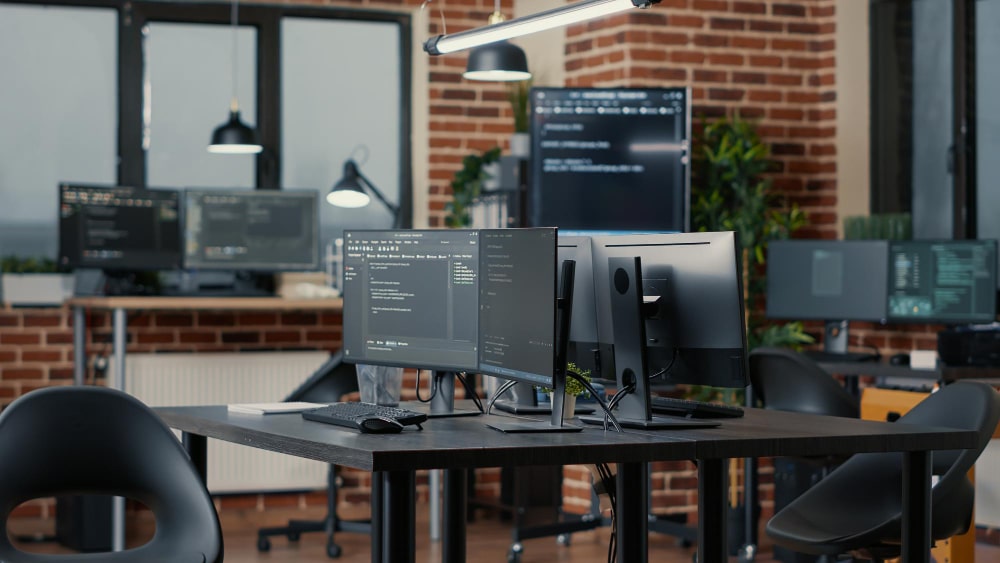 There is a standard terms of reference that describes all procedures for the design and installation of a LAN. It is agreed bilaterally. On the part of the customer, the future locations of work computers, auxiliary equipment, channels with wires, the height and number of sockets, the availability of autonomous power supply and other technical aspects are indicated. The features of setting up a local network and its maintenance in the future are discussed. On the part of the contractor, the terms of installation and configuration of the equipment are specified.
Construction and technical features of buildings and premises also require special coordination. These include: the material and thickness of load-bearing walls and partitions, the distance between office premises, and more. If a significant intervention in the structure is necessary, for example, chasing an interior partition, drilling a load-bearing wall or column, then such situations are additionally considered with the owner of the building.
A typical list of LAN equipment:
routers, network switches;
bays with wires;
patch cords, panels, sockets, switches, connectors ;
19″ telecom cabinet with drawers;
stands and additional accessories;
consumables (boxes and panels, dowels and screws);
construction and installation tools, etc.
If you do not know which manufacturer to choose when purchasing network equipment and cables, we recommend that you purchase products exclusively from well-known companies. This will save you from low-quality products, and, consequently, additional expenses.
The first thing an installer faces is identifying existing cable routes, which can be very costly to damage. In order to eliminate such a nuisance, hidden wiring detection testers are used. The accuracy of such a tool is about 10 mm. If it is not possible to purchase it or take it for temporary use, but you need to accurately lay the cable, then you can focus on the placement of sockets and switches in the walls of the room.
You don't have NETWORK related expertise, but you want to maximize the efficiency of your office operations? Just leave these tasks to the Experts from SENSE SOLUTION. We are ready to help you increase the productivity of your company.